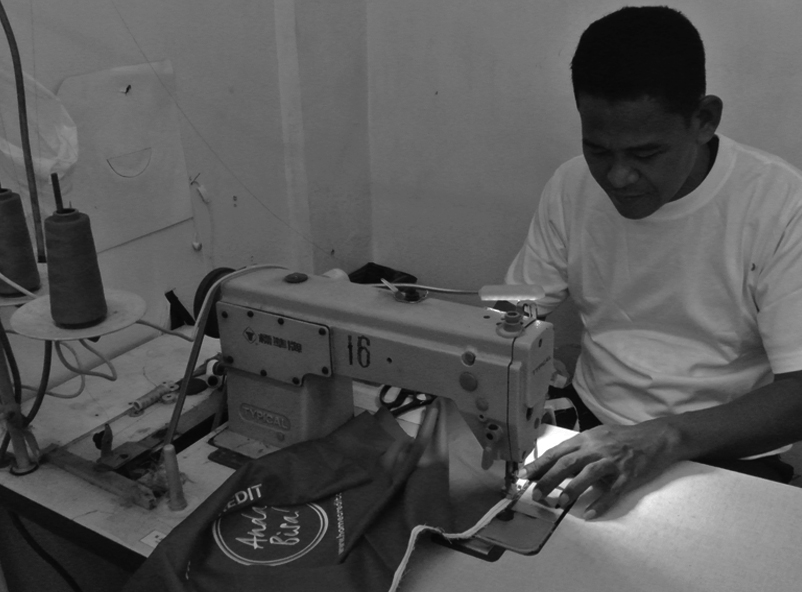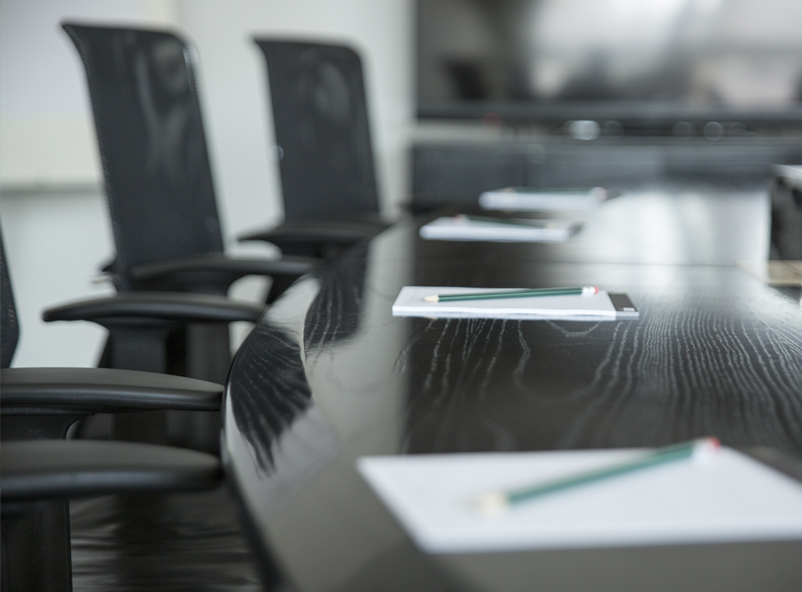 OUR PROFILE

ABOUT US
Phoenix specialises in designing, sourcing and delivering innovative promotional merchandise for corporate and consumer sales & marketing activity.

For more than ten years we have provided high quality, creative promotional merchandise and branded products, supplied from ethically sound environments, for brands operating in local and global markets. From gifts- with purchase for retail promotions to complex international stocked ranges, we deliver custom solutions through our scalable and flexible infrastructure which meet the unique requirements of our clients.
OUR VISION
For our Clients:
Create the largest and most respected independent merchandising distributor in Indonesia with clients at the centre of everything we do. We will drive improvements in business service standards and meet the need for change. Our Clients will enjoy doing business with us and will be our greatest advocates.
For our Staff:
We will embrace the values of professionalism and honesty in our work ethic. We will reflect the value of our independence for our Clients, and we will go the extra mile for our Clients and our colleagues. We will have fun at work, reflecting the original 'family' values upon which Phoenix was built.